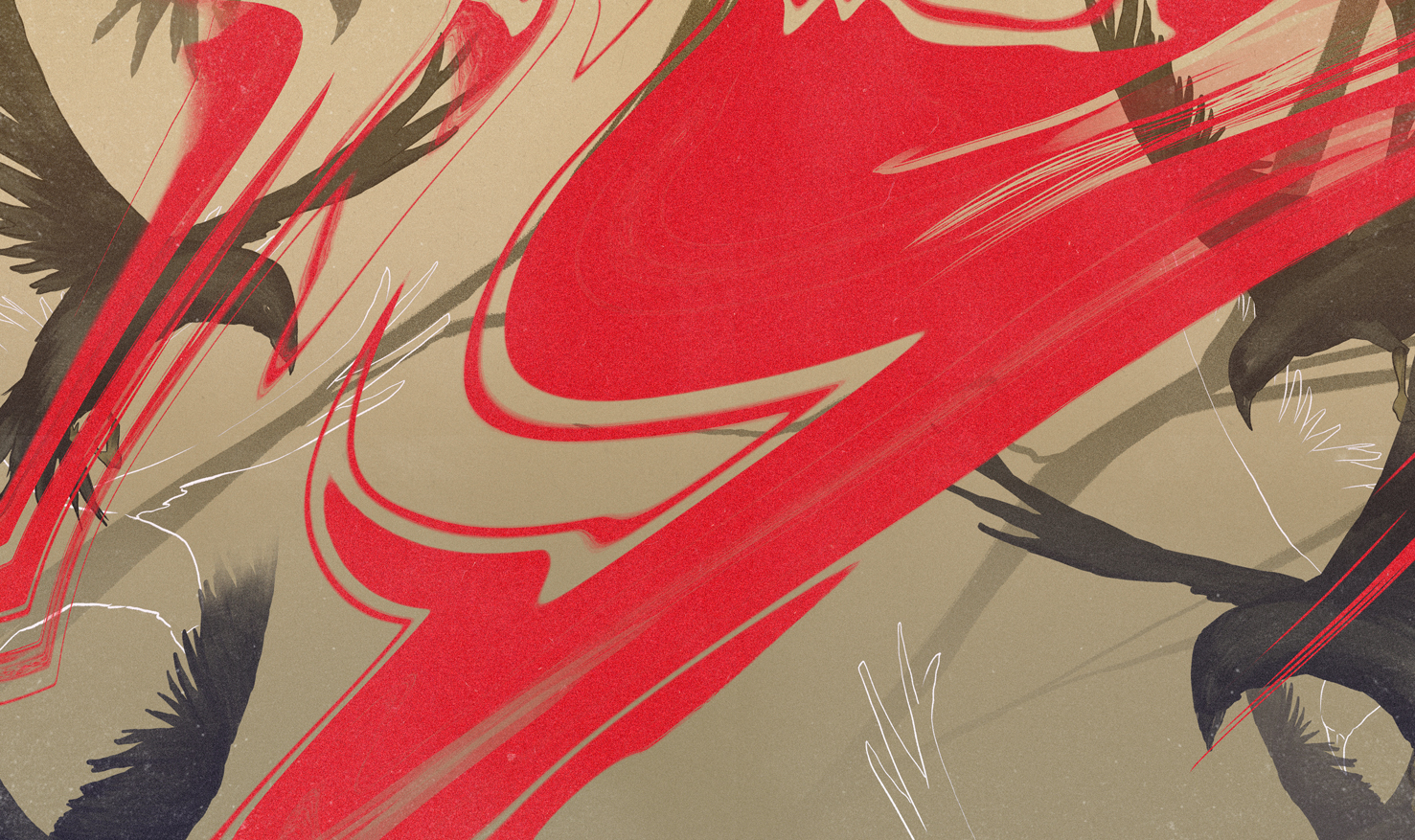 'One Square Centimeter to Gold' is a personal project, initiated by my attraction towards antique/ classic, novelties & films.
Also, deriving inspiration from my current residence in Qatar.
This is a series of 7 illustrations, that convey a small visual narrative. Based on greed, power and adventure.
In order to accentuate & emphasize the story, the illustrations were then applied in the format of a newsprint zine.