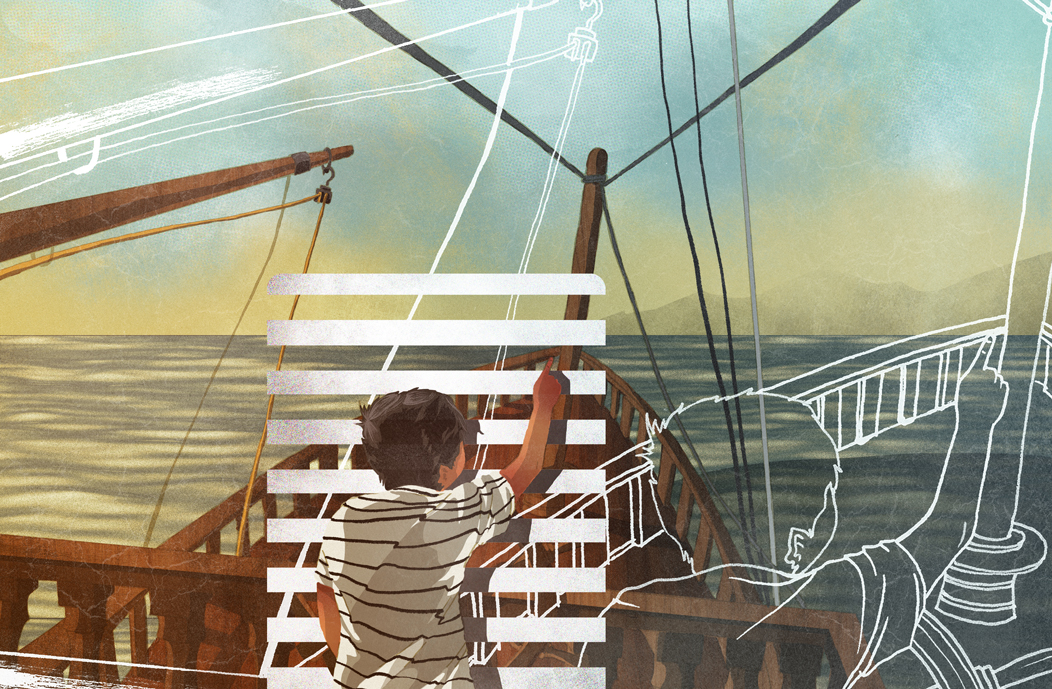 The uncertainty of life and future are the primary ideas behind this project.
Our ability to imagine the future means that we can anticipate our needs and make arrangements to satisfy them, yet we still anticipate the failure of our future much greatly. Something that is most certain in life is uncertainty itself.
The following publication is a 40 page handbook to life, explained through illustrations and supportive text. Hardcover/ Singer Sewn / Black Foil Stamp.